Permanently deleting a paper - Students
Need to remove something from the Turnitin database? Our support team are happy to help. However, we require that all paper deletion requests are sent by the administrator for your institution to help prevent any potential cheating.

Your instructor should be able to contact your administrator, but they'll need a little bit of information from you before they can contact us. Before you contact your instructor, make sure you have the following information handy:

• Class ID - This can be found on the Student Homepage when you first log in to Turnitin.
• Assignment name - This can be found on your digital receipt.
• Submission ID - This can be found on your digital receipt.
---
You pass the submission details to your instructor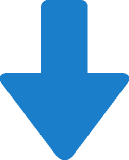 Your instructor checks your request and sends the details to your institution's account administrator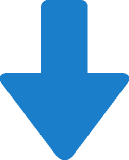 The account administrator creates a support ticket with Turnitin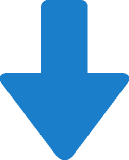 We send an email to the administrator asking them to confirm the deletion. The paper is then permanently deleted.
Hi Jayakrishnan

Our support team will be happy to help you. The Forum Moderation team does not process requests for removal. Please, send an email to tiisupport@turnitin.com containing the above information.

If you are not the Turnitin administrator for your institution, pass the information on to them, and they'll be able to make the request on your behalf.

Thanks,

Peter.